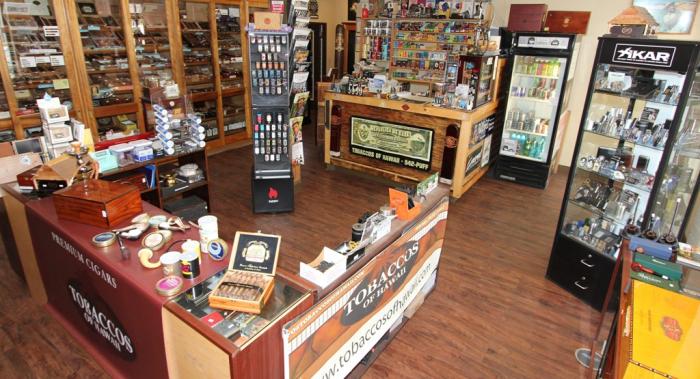 People have been enjoying tobacco in a variety of forms for centuries. Smoking premium tobacco is a ritual, a status symbol, a great way to celebrate or just unwind after a long day. At Tobaccos of Hawaii, we believe that Hawaii tobacco lovers deserve the very best quality and service from their smoke shop. We are tobacco enthusiasts just like you, and our staff is knowledgeable and courteous, friendly, and always professional. From premium cigars and pipe tobacco to rolling papers and lighters, we take pride in each item we offer. We also understand that the experience isn't just about smoking, and so we offer an extensive line of accessories to accentuate your image, including cigarette holders and cases, ashtrays, and travel kits. In the rare instance that we don't have the item you're looking for, let us know and our staff will be glad to do everything in our power to find it for you. Tobaccos of Hawaii strives to be the best personal tobacconist around. We carry a quality assortment of
Cigars
Roll Your Own/Make Your Own supplies
Cigarettes
Pipes & Pipe Tobacco
Hookahs and Shisha
Rolling Papers
Lighters
Snus
Snuff
Chewing Tobacco
And more...