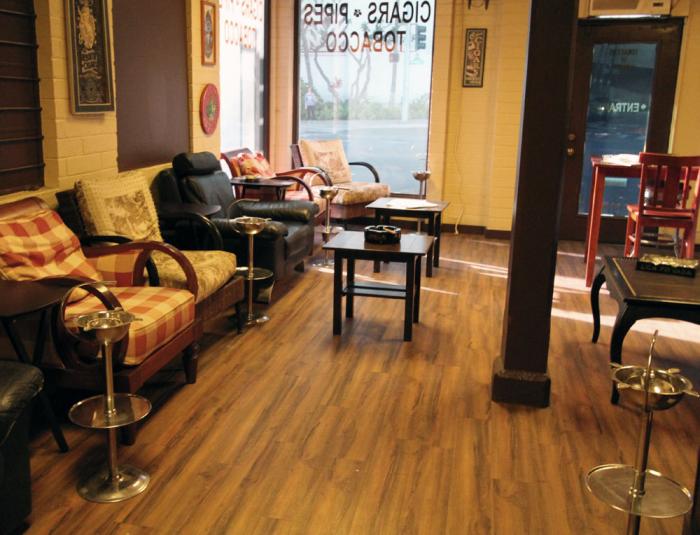 Tobaccos of Hawaii's goal for a opening a smoking lounge is to provide a comfortable, clean, and safe environment for customers to enjoy their favorite tobacco products with like minded people. Our members only lounge consists of a ventilated 400(approximate) square foot room with comfortable seating, tv, and wifi."
"Tobaccos of Hawaii Membership Fees"
Tobaccos of Hawaii charges a fee to use the lounge if we didn't we couldn't afford to keep it open. Operation of the smoking lounge is expensive, so Tobaccos of Hawaii won't make a profit on membership fees and we don't expect membership fees to cover the full cost of operation. No discounts may be applied to Membership benefits.
1 Day Membership $5(Good on date of purchase.)
Week Membership $20
1 Month Membership $50
3 Month Membership $100
1 Year Membership $300
How to Become a Tobaccos of Hawaii Member
Must be at least 18 years old.
Present a valid picture ID.
Pay for your membership term in full.
Read and agree with all "Terms, Conditions, Rules, and Guidelines set forth by Tobaccos of Hawaii."