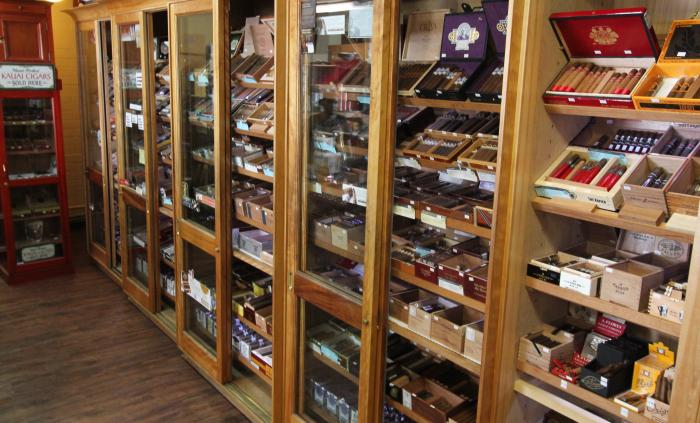 Home to the largest selection of Premium Cigars in the state of Hawaii.
Premium Hand-Made Cigars
Value Priced Cigars
Bundled Cigars
Flavored Cigars
Cigarillos
Filtered Cigars
Infused Cigars
Our products are stored on property in a walk-in humidor, kept at ideal temperature and humidity levels. We have a long standing relationship and direct accounts with the leading brands in the cigar industry which means we are able to provide literally thousands of cigars at your fingertips everyday.